Earlier Arun Wilson explained about How to create a portable application using winrar. You can create a portable version of Epic Browser in same way. Go through following steps to create your own. You need winrar application in your computer.
First you have to download Epic Browser and install in your computer.
Now go to your installation folder
Default location of Epic browser is C:\Program Files\Epic
Compress all files to, For that go to C:\Program Files\Epic and select all files right click, From menu select " Add to Epic.rar"
Compressed file will be in "C:\Program Files\Epic" folder
Copy that file to desktop Then Open it using winrar
Click the SFX icon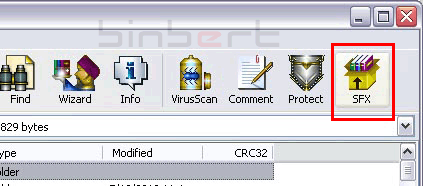 Select Advanced SFX Options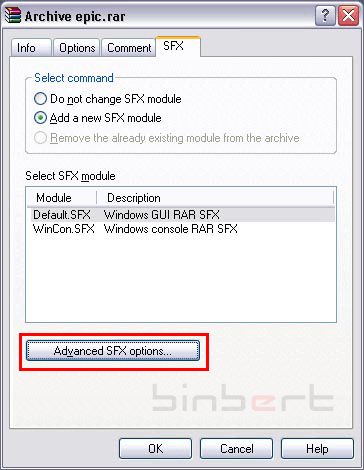 Type "epic.exe" in Run after extraction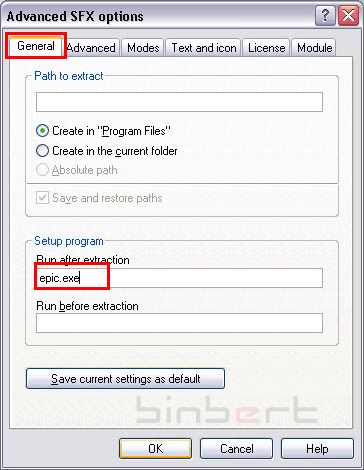 Go to Modes tab
Select "unpack to temporary folder
Select "Hide All"
Select "Skip Existing files"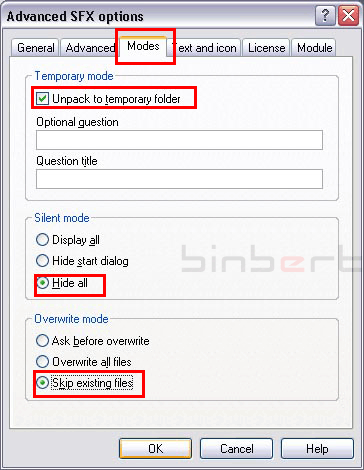 Then Press "OK"
Now the epic.EXE file will be generated in the same directory
Now the file is ready for the mobile use, you can run it from a pen drive by copying the single exe file.