Opera has released the new version of mobile browser Opera mini. This time opera introduce Mobile browser with Tabbed browsing. Opera mini 5 have some new features like speed dial, password manager, virtual keyboard etc. full screen mode is also a great advantage for Opera mini. Now Opera mini is also available for android. Opera Mini compresses pages by up to 90% before being sent to your phone, meaning faster page-load times than in other mobile Web browsers.
Features
Speed Dial — You can set your favorite sites in speed dial. This help us to avoid typing urls each time.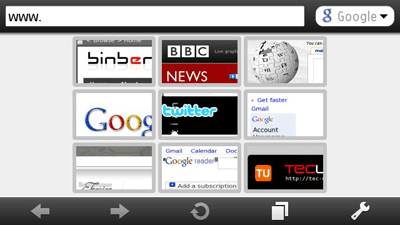 Tabbed browsing — Browse several Web sites at the same time.With a touchscreen phone, you can enjoy even easier tab switching with visual tabs.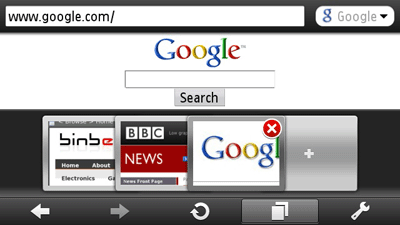 Virtual Keyboard – There is an effective virtual keyboard for you touch phone. This will help to auto fill the urls from the history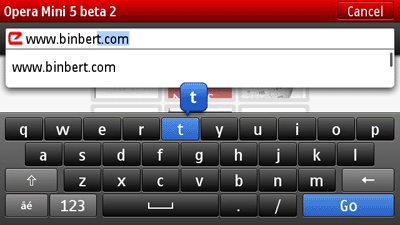 Password manager — Opera Mini is a virtual memory bank, securely saving all passwords for e-mail, social-networking sites, online banking and more.
Find in page – Search option is a nice feature to find text in the sites.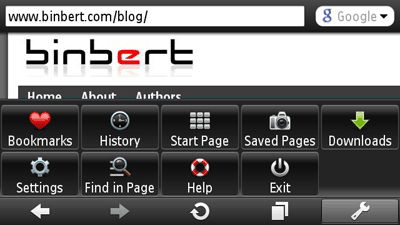 Progressive loading – Opera mini will show a progressive bar inn the address bar.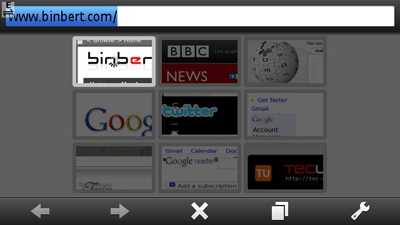 Download manager – No need to wait for finish downloading, you can browse the same time, also it can handle multiple instance of download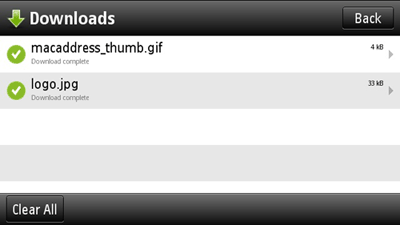 Video
Download
Download to your computer : http://www.opera.com/mini/next/download
Go to following URL from your mobile browser : http://m.opera.com/next