Copssh is an ssh server for windows operating systems, this application is based on Openssh and cygwin. OpenSSH is a free solution for SSH server. And Cygwin is a Linux-like environment for Windows, cygwin1.dll is giving the functionality of Linux. By implementing copssh we can access our windows servers in a secure way.
Download Copssh from https://www.itefix.no/i2/copssh
Install  Copssh
After the installation you have to assign user to access the serve
Select "Active a user"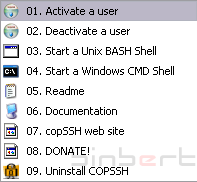 Select the User and click next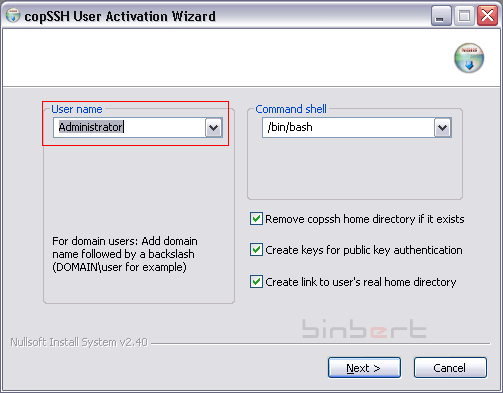 Enter Password for above user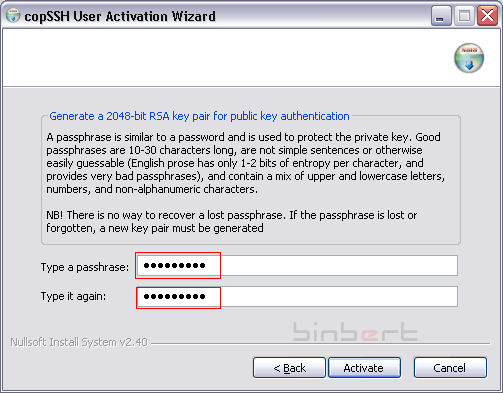 Click OK

Now you can access your Windows server using SSH.
Service name : OPENSSHSERVER