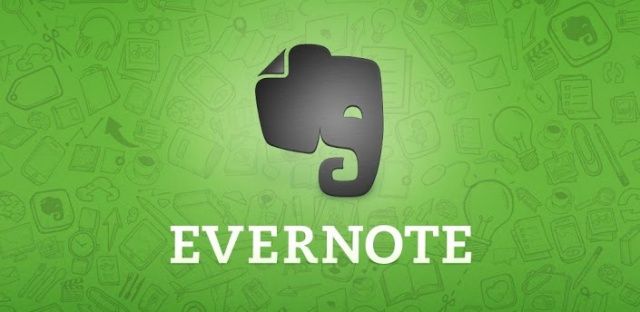 Do you have a practice of writing diary ? I do some times. But always faced problem when I tried to find some details of past events. Yes it is good if get a search feature in my diary.  Here is the use of a digital diary. we use to take photographs of the rare events and save it  and they are saved in some folders. You might have documented your office works. what about your personal life. I am talking about your utility bills, recipients, event details to-do list, audio conversations, meeting MOM, even the notes and drawing is your meeting notebooks.  Here I am going to introduce Evernote. A productive service for your personal and official life.
Happy New year !, This is the right time to start your diary
Evenote is a service for notemaking, Notes inducing Formatted text, copied web pages, audio notes, handwritten ink notes, photographs, videos, attachments or a mix and match combination of those things.  It can be accessed online using a web browser, but Desktop and mobile application will give more experience.
 Search with OCR support
     Ever not have a capability to scan inside the images you uploaded in the notes
 Upload Documents from mobile with Document scanner 
    Evernote mobile have a feature to take snaps. But it is good to use a document scanner to crop it properly. I use Camscanner (Android APP) to upload camera captured documents.
Cost 
      Evernote is fee for basic usage. we have 60 MB space for a month. it will not carry forward to next month
Paperless office
       There are many case study saying that, they using Evernote with document scanners to archive files.
Automate
     It is really helpful to automate the archiving of our activity log. I use IFTTT to log my twitter, facebook and foursquare activities, That are web services.  In windows client there is an option to monitor a folder for changes and new files will be automatically added to Evernote. this is useful for your document folder and application log folders.
Share
We can share the note with public with a unique URL.
here
is the sample of this article shared in Evernote |
Link 
Create a note by email
     Evernote will provide a unique email address to upload the notes. mails send to that address will be automatically added to your notes.